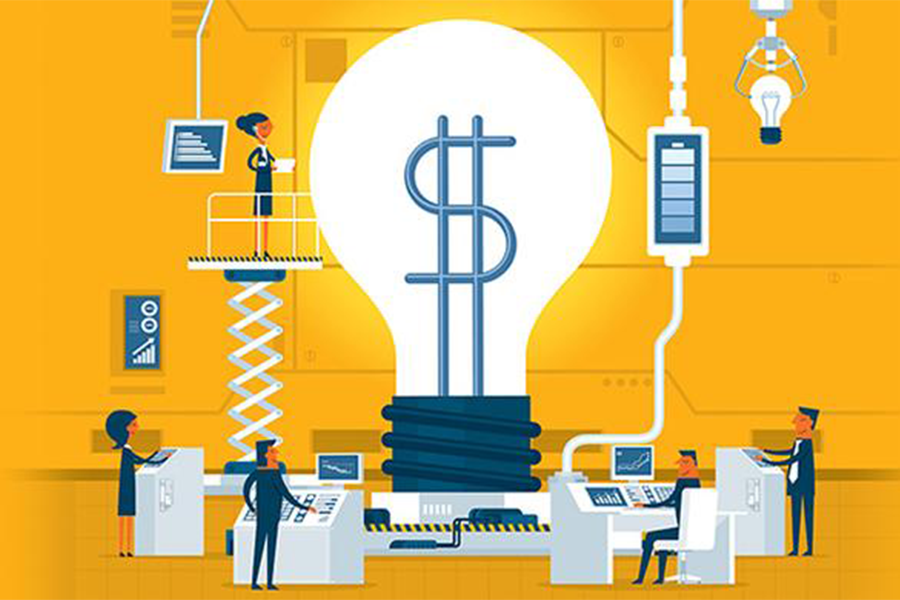 Some start-up companies struggle with limited budgets, yet their owners still cling to dreams of making it big. Depending on the products you are selling, some businesses will make it to the top of the retail pyramid. And others will be crushed.

But these fledgling entrepreneurs who face financial worries can shrug off those concerns when they partner with Flowhux. Our order fulfillment company guides new business owners from the starting gate to market success.

Other order fulfillment companies might make it hard for star-tups to succeed, but we take pains to simplify the process. And we save you money along the way.

Access from the start

To begin, we offer start-ups a 25 percent discount for the first few months of services. The financial boost gives you a foundation on which to commence your journey in the retail industry.

"After all, we understand that all new businesses start with minimal funds," Flowhux states on its website, Flowhux.com, which is owned by Regelia Transportation.

The discount, however, comes with no service limitations. We will not place any minimum on your order volumes, and you can take advantage of savings regardless of the number of sales you make. And if you need IT support, our services come with that as well without additional costs.

Leading with experience

Our extensive experience in commercial operations gives us an advantage over our competitors to help start-ups succeed. We know how important it is for a company that sells goods to manage its inventory efficiently.

If you have too much stock, your business could waste money. And if there is an insufficient inventory on hand, you could end up with shortages when a customer places an order.

At Flowhux, we offer small and medium-sized business owners the leverage they need to operate alongside bigger and more seasoned retailers. We also give you access to the high-tech tools you can use to help you carve out a slice of the retail market.

Since we know that start-ups ventures are not rolling in cash, we do everything we can to save you money. One thing we pride ourselves on is being transparent with our clients.

We make our statements simple for you to understand. Flowhux has no hidden fees. We explain everything to you before you start doing business with us. You tell us what you are looking to accomplish and we show you how we can help you achieve your goals. We will even share other options with you that might not be on your radar.

Teaching tools

Unlike other companies, we have upped the level of services we offer to help start-ups. We teach.

Flowhux's tutorial platform provides you with essential information and educates you on a variety of topics. Start-up business owners can take advantage of the tutorials from our website at Flowhux.com.

Lessons include:

Supply chain management
Selection of delivery methods
Sourcing of packaging materials
"It is paramount that our clients learn how to see the forest from the trees," the Flowhux states on its website. That perspective is the vehicle that can elevate a business to the next level.