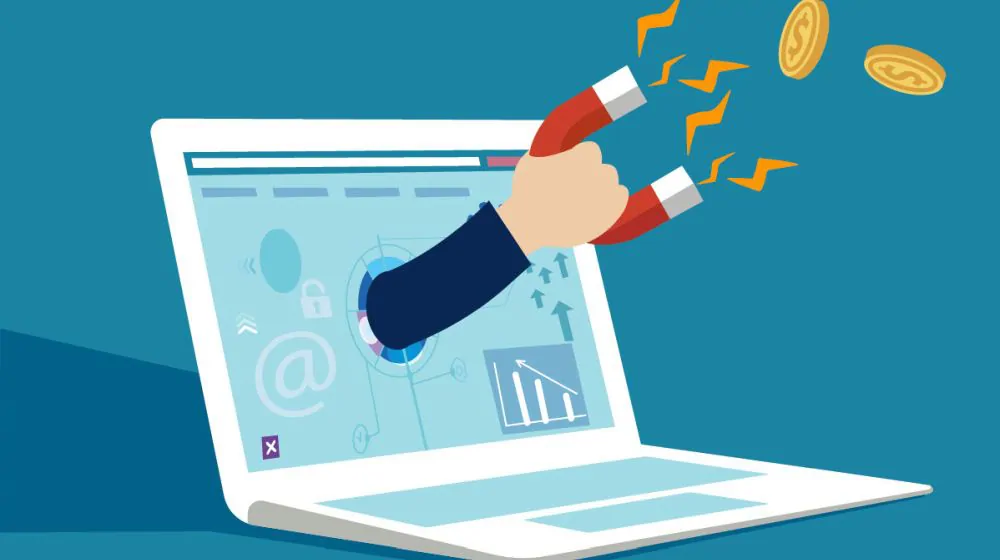 If you are one of those looking for an additional income, you are at the right place. You have an opportunity to become a referral partner in a bank. When you become a partner of a personal loan referral program, you can introduce your family members, friends, colleagues, neighbors, and business partners to the program and get them personal loans based on their eligibility. This new earning app also helps you to earn money through references. 
The IDFC FIRST Bank customers can become referral partners of the personal loan referral program and earn extra money. They can download MyFIRST Partner App from the Play Store or App Store and join in the affiliated program through it. This app will help you get a personal loan for your people, and you get paid for every loan disbursed.
This financial affiliate program is designed to help retired people, small businesspeople, travel agents, financial advisors, and students to earn money with zero investment and to help others.
Some of the advantages of availing of a loan through this app are:
Zero investment: MyFIRST Partner App is a genuine refer and earn app which helps any IDFC FIRST Bank customer to earn money without any investment. Anyone such as a student, retired person, and housewife can enroll in this personal loan referral program and earn money without any investment.
Minimal documentation: This referral program requires only minimal documentation. A customer applying for a personal loan through the app has to upload KYC details, income proof, and the required documents online. Once you have submitted the personal loan applications of your referrals, a customer relationship manager will contact the customer and deal with it until the disbursement of the loan amount.
Instant loan approval: Since you know your friend, relative, or colleague, it is easy to check their eligibility criteria and get the loan approved quickly.
Know the status of the loan application: As an affiliated program partner of the bank, you can get access to the bank and know the status of the application most effortlessly. The program offers dedicated client acquisition support; hence it is easy to follow up the loan application status. The regular status updates you provide to your customer will help you build strong customer relationships and trust.
Good training and support from the bank: As an affiliated personal loan program partner, there are experienced mentors to train you. This will make you conversant with all the requirements of the loan process and documentation and help you handle the loan process without any difficulties.
Get paid every fortnight: For every successful referral, you will get money. The money will get credited to your bank every fortnight.
Increase your status in society: Most people come across several unexpected personal expenditures and will not have enough funds to meet them. During such situations, an instant loan could help to handle the situation. An instant personal loan is the right option during the marriage, education, medical emergency loan, and many more. When you help your friend or relative during an emergency, that will increase your respect and status in your circle.
Low interest rates and processing fees: By registering on the online earning app, you can help your customers get an instant personal loan at the lowest interest rates and easy repayment schedule. Apart from this, the personal loan processing fee is comparatively less.
So, register yourself with the MyFIRST Partner App, become a personal loan referral partner, and earn social status and money.