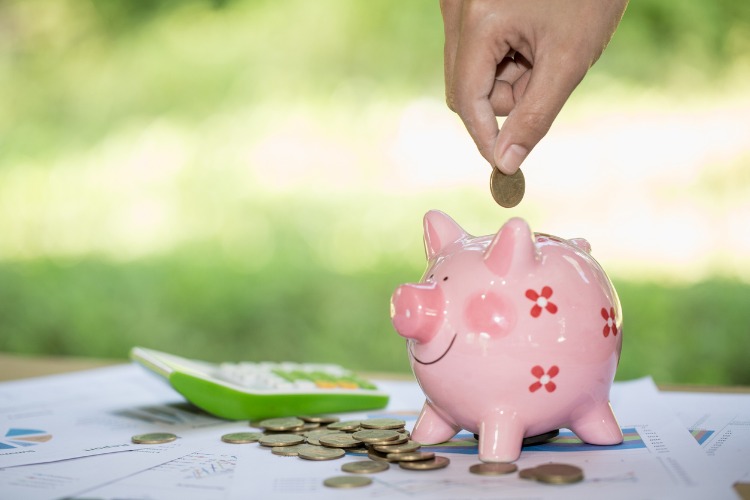 Unhappy with the current home loan interest rate? Going for a home loan balance transfer can take care of this problem. Since home loan interest rates have reached their lowest point in years, many borrowers are transferring their housing loans to new lenders for better rates. This is because the revised rate helps lower their monthly instalments, making the EMI burden lighter on their income. A lower loan balance transfer interest rate can also give a boost to their financial strength as they are saving on the total repayment amount. It is best to make use of a home loan balance transfer EMI calculator to understand the savings you are making by switching lenders.
Now, to carry out this transfer, there are certain documents that the new lender will require. Take a look at a general list of documents needed for a home loan balance transfer:
NOC (No Objection Certificate)
The existing lender will have to provide a NOC stating that they have no problems in transferring the home loan and the outstanding loan amount to the new financial institution.
Consent letter
A formal written application notifying and requesting a consent letter needs to be submitted to the existing lender regarding the home loan balance transfer.
Foreclosure letter
The foreclosure letter will include the date on which the home loan is foreclosed while stating that no amount is pending for payment. You will receive this letter once the new lender has settled the principal outstanding loan amount with the existing financial institution.
Loan agreement
A loan agreement or sanction letter needs to be collected from the existing lender, as the new financial institution will mandatorily require it.
Property documents
You are required to collect the property documents from the existing lender and submit them to the new lender.
Documents for identification purposes
These documents include a driving license, voter's ID, Aadhaar card, PAN card, and/or employment ID card that is issued by NREGA.
Documents for address proof
These documents include a driving license, passport, voter's ID, and Aadhaar card.
Financial statements
The new lender will require financial statements to ensure your income source and repayment capacity. These documents include the latest salary slips, Form 16, as well as bank statements of the salaried account (last 6 months).
Home Loan statement
A home loan statement displays a track record of the EMI payments and also mentions the outstanding loan amount. Collect it from the existing lender and submit it to the new one.
Post-dated cheques
At the time of taking the loan, the existing lender has taken post-dated cheques from you. Collect all the post-dated cheques that are still pending with them.
Now, these are the documents required for home loan balance transfer. However, please note that documentation requirements can differ from lender to lender. For specific details, it is best to check with the lender you are transferring the loan to.