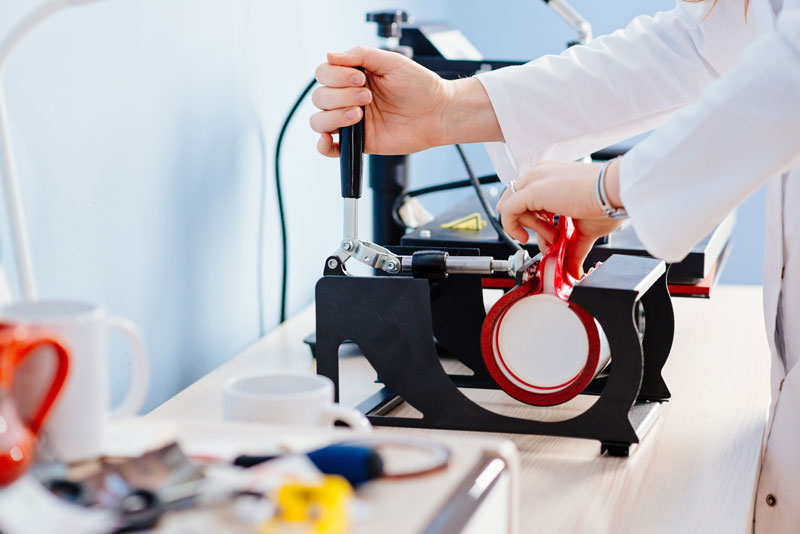 Promotional items bear the names, brands, and logos of businesses. In case you aren't aware, though, these items come in more than only the form of custom t-shirts. Below are the different types of promotional items: 
Personal Protection Materials 
Personal hygienic protection materials are in high demand amid a pandemic era. So, custom t-shirts may not be the trending promotional items in many places globally. Logged face masks, mini hand sanitizer bottles, lip balms, and tissue packages that carry business names promote brands while keeping people healthy and safe. 
Stress Balls
Stress balls are like soft mini pillows that people can cuddle. These materials are in high demand as custom t-shirts because the business names and logos accompany them in colorful forms and attractive styles. One example of a stress ball comes in a round chocolate form that promotes leading chocolate brands, such as M and M's and Hershey's milk chocolates. 
Tote Bags 
Tote bags are eco-bags that help make the environment sustainable. Promotional products that make the environment eco-friendly are influential in maintaining good health. The other purpose of tote bags is to keep things organized and ready in handy. These bags are suitable for placing multiple items to take with you while you're out and about in town. 
Water Bottles 
Being and staying hydrated is one of the basics of human foundations for life survival. So, many businesses are taking advantage of this purpose by using water bottles as marketing sources. Promotional products in Australia comprise transparent water bottles whose outer surface bears the business logo and brand. Companies can provide promotional water bottles as complimentary items to loyal customers. When customers drink their water out of these bottles, they'll never forget your business exists. 
Business Shirts 
Business shirts may come bearing business logos and brands while likewise bearing individually customized designs. Many businesses will make their customers happy by catering to their request of customizing personalized shirts as promotional items. Many customers will feel businesses value and appreciate them as individuals, not just as clients, by catering to this client request. 
Coffee Mugs
There's no better way to remind your customers every day your business exists than in the mornings, daily. My favourite drink of all time during the mornings is coffee. So, you'll be in for a catch of substantial amount of marketing exposure by having coffee mugs as promotional items.