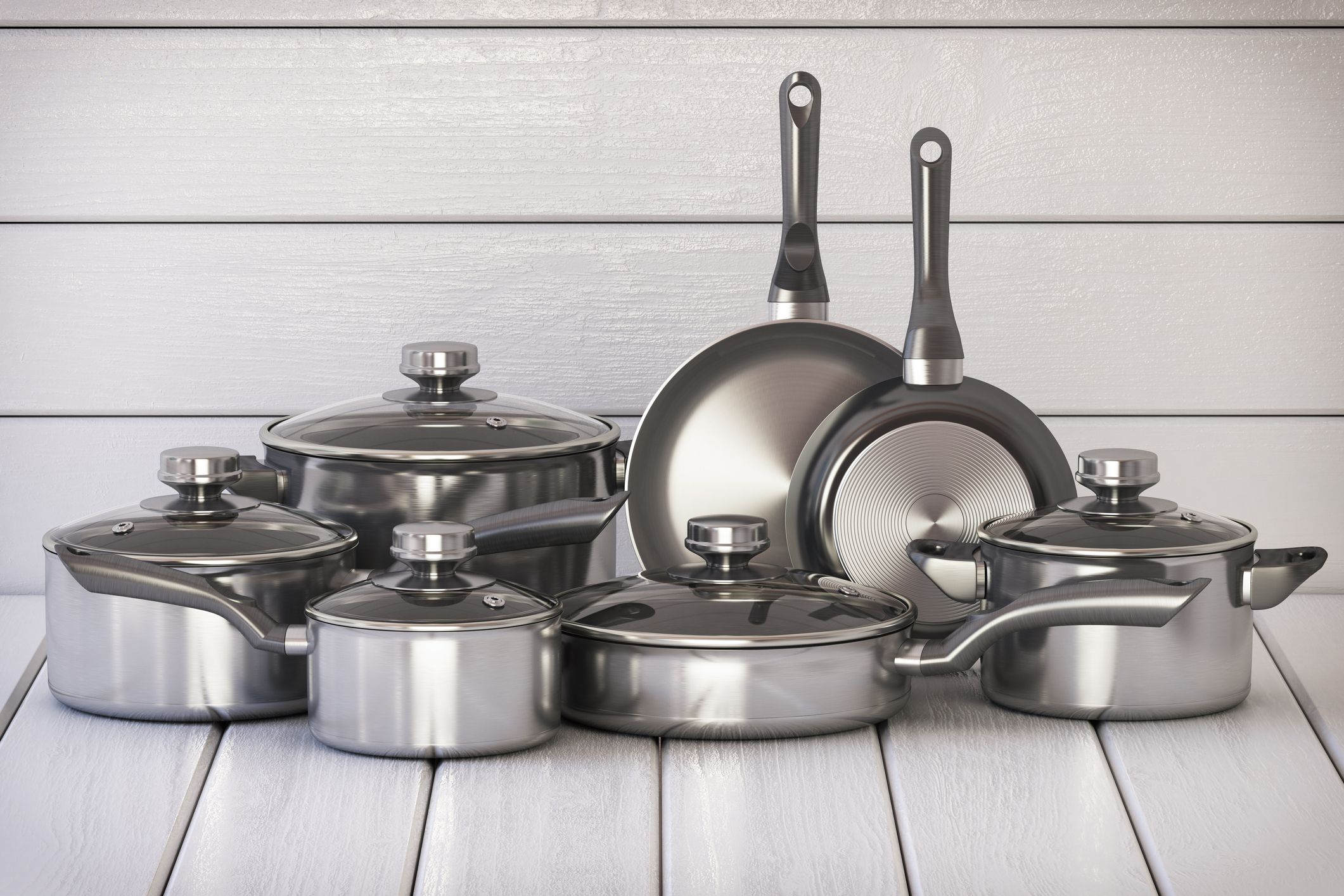 Buying pots and pans is a big investment. It's not something you purchase every day, probably not even every year. Most of us buy the individual pots and pans we need as we need them. We might have a few different sizes in one type of pot or pan, but for the most part we are buying exactly what we want at that moment.
There is nothing wrong with this approach to buying pots and pans – it's just that it can be more cost-effective and efficient to buy an entire set at once rather than purchasing the items individually. There are several pros to getting a whole set of pots and pans instead of using the same ones over and over again:
Saves You Money
Buying a set of pots and pans will save you money. You'll spend less than if you were to buy each pan separately. By purchasing the items in a set, you'll be able to buy an entire kitchen's worth of pots and pans at one time for significantly less than the total cost of individual purchases.
If you're thinking about buying a kitchenware set, you may be wondering what the difference is between a set and individual pieces. Here are some of the benefits of buying a set: – You'll save money by buying all of the pieces at once.
You'll have a coordinating set that's easy to store and will look great in your kitchen.
You can purchase high-quality pieces without breaking the bank.
You'll have everything you need to cook and clean without worrying about running out of a specific piece.
Helps With Organization And Food Storage
A whole set of pots and pans helps make storing food in your home more organized. You don't have to worry about where you last stored a pot or pan. With a whole set, all the items are together and can be easily found at any time. It also makes it easier to store food in containers. All of the lids will be the same size and fit perfectly on each pot or pan, which is nice when you want to keep things sealed up tight.
Makes Cooking And Cleaning Easier
If you have a set of pots and pans, cooking and cleaning are easier than if you're constantly switching them out. It will also save you time because the pots and pans are organized by size and type, so you know where to get what you need when you need it.
Allows You To Buy High-Quality Pieces
You can buy pots and pans that are made of high-quality materials. The best vessels are not just durable, but they also heat up quickly and evenly. You will be able to cook everything with the same consistency and temperatures. These pots and pans will last you for years to come, giving you long-term value from your purchase.Check it out here if you are seeking for the greatest kitchen shop that sells quality items for the kitchen made by recognized manufacturers and if you are looking for a store like that.