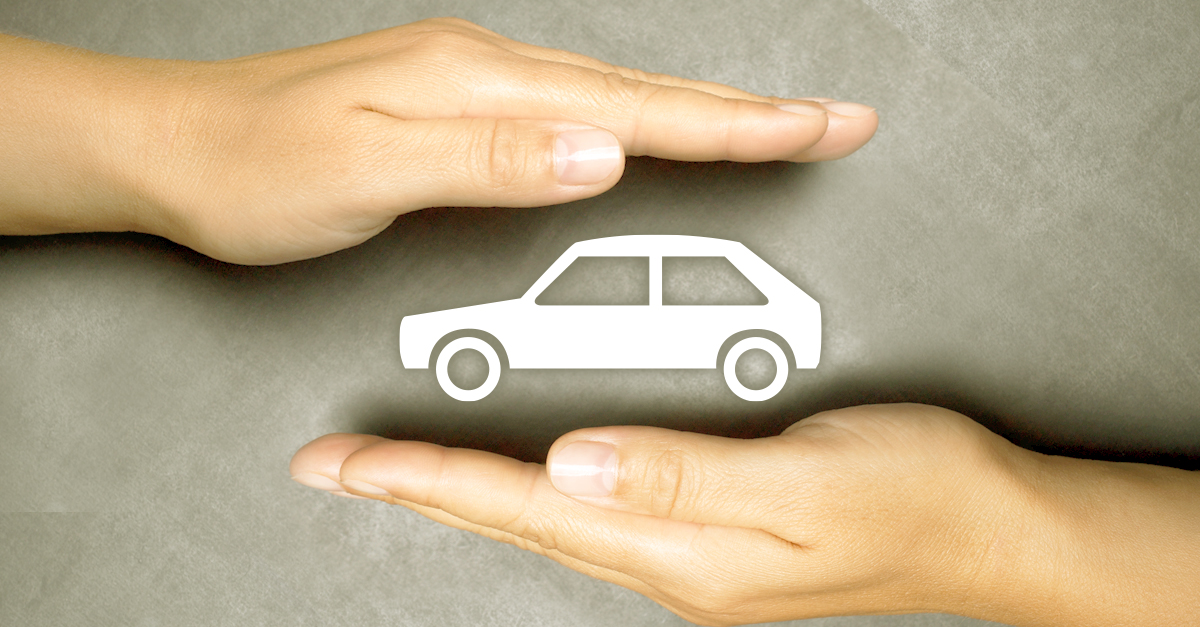 Choosing a car insurance policy could get complex. It comes with its set of nuances and jargons that could be a little bit difficult for everyone to understand. Insured declared value or IDV is one such important jargon.
IDV is critical when it comes to insuring your car. Let us try and understand this better.
What is IDV?
In simple terms, IDV is the market value of your vehicle during the period of your car insurance. This is the maximum amount you can claim from your insurance provider in case of an accident, theft, or damage to your car beyond repair. * Standard T&C Apply
How is IDV calculated?
When you are taking a new car insurance policy, you should have a clear idea on the IDV to ask for. There are certain factors that affect the IDV, they are –
Age of your car – The age of your car plays an important role in determining your car's IDV- the newer the car, higher the IDV. Your car's market value depreciates as it gets older.
Insurance Regulatory and Development Authority of India (IRDAI) has set proper guidelines in determining this depreciation.
The below table will show you the depreciation percentage according to your vehicle's age.
| | |
| --- | --- |
| AGE OF THE VEHICLE | DEPRECIATION FOR FIXING IDV |
| Not more than 6 months | 5% |
| Greater than 6 months but not more than 1 year | 15% |
| Greater than 1 year but not more than 2 years | 20% |
| Greater than 2 years but not more than 3 years | 30% |
| Greater than 3 years but not more than 4 years | 40% |
| Greater than 4 years but not more than 5 years | 50% |
If your vehicle is over five years old, you and your car insurance provider can together decide on the IDV, according to the company's terms and conditions.
Make and model of your vehicle – Your car's model and make could also affect the IDV. Generally, cars with more resale value tend to have more market value.
City of registration – In a metro city, the chances of accidents are considered to be more and hence, your IDV could be higher if your car is registered in a city.
How are insurance premium prices and IDV related?
Car insurance prices are directly dependent on IDV. Higher IDV means the insurance company's liability is more and that means the company will ask for a higher premium amount. At the same time, choosing a smaller IDV amount for reducing the insurance premium is not advisable. It will result in your car being under-insured in case of an accident or theft. You can use car insurance premium calculator online to help you figure out IDV and its impact on premium. * Standard T&C Apply
How to use car insurance premium calculators?
Insurance premium calculators that are available online could greatly help in determining your insurance's IDV and premium. The calculators will take your car's model and make, the age of the vehicle and the city of registration to give you the results.
Choosing the right car insurance policy with the correct IDV is very important. Many people tend to under-insure to reduce premiums and it could be proven costly if a theft or damage beyond repairs happens to your car. A well-rounded insurance cover will give you the peace of mind that you deserve.
Please note insurance is the subject matter of solicitation. For more details on benefits, exclusions, limitations, terms and conditions, please read sales brochure/policy wording carefully before concluding a sale.